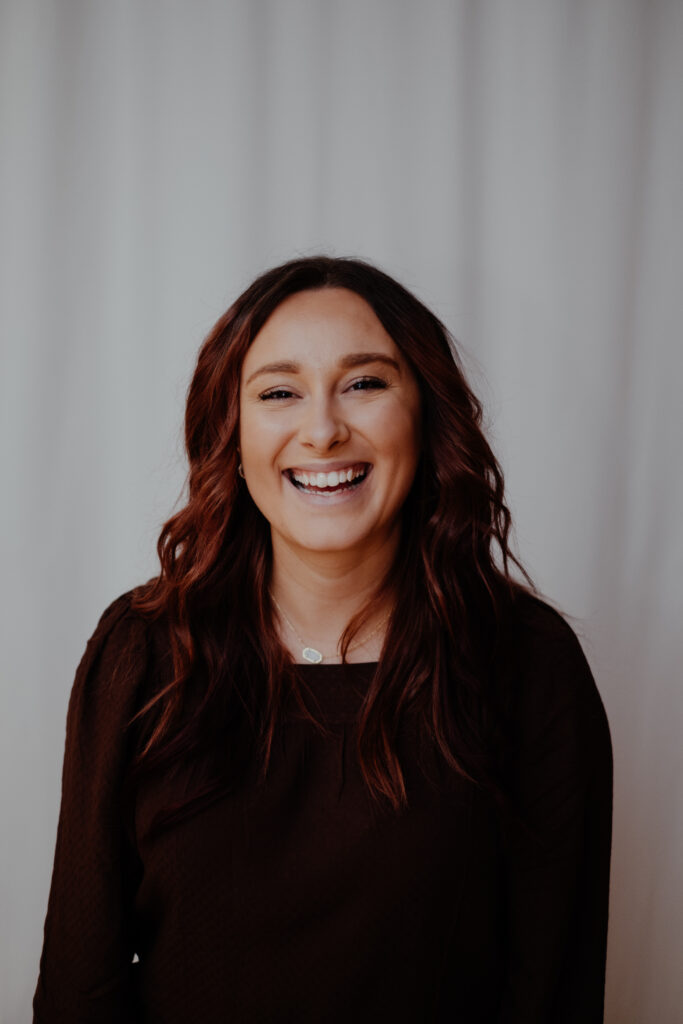 Meet the Founder, Hannah Lynn Miller
Not every little girl grows up dreaming of owning a company. That's been Hannah's dream from the beginning. She fell in love with media and knew this is a tool that every business needs during this time when more and more of what we do is digital. This led to Abundantly More Media, a digital media marketing agency.
Hannah Lynn has been working in radio since 2013. She worked on every national radio program Moody Radio had to offer. She became a Chicago morning show on air contributor and sound engineer in 2015, but her career has not stopped there.
Hannah launched, produced, wrote and hosted a national radio feature called "That's Real with Hannah Lynn", in which she gives a biblical perspective on how to deal with life's struggles.
Hannah Lynn has been writing a blog and learning about media for around ten years now. With her background in radio broadcasting and media, she is the perfect person to help you tell your story through media.